The board of directors of Harding Fine Arts Academy Foundation (HFAAF) has named T. Shannon Mckenrick-Okou, CFRE, as its first executive director. For the last two years, Mckenrick-Okou served as HFAAF's director of development, where she grew fundraising capacity by nearly 600 percent, created an alumni association, and bolstered donor stewardship efforts.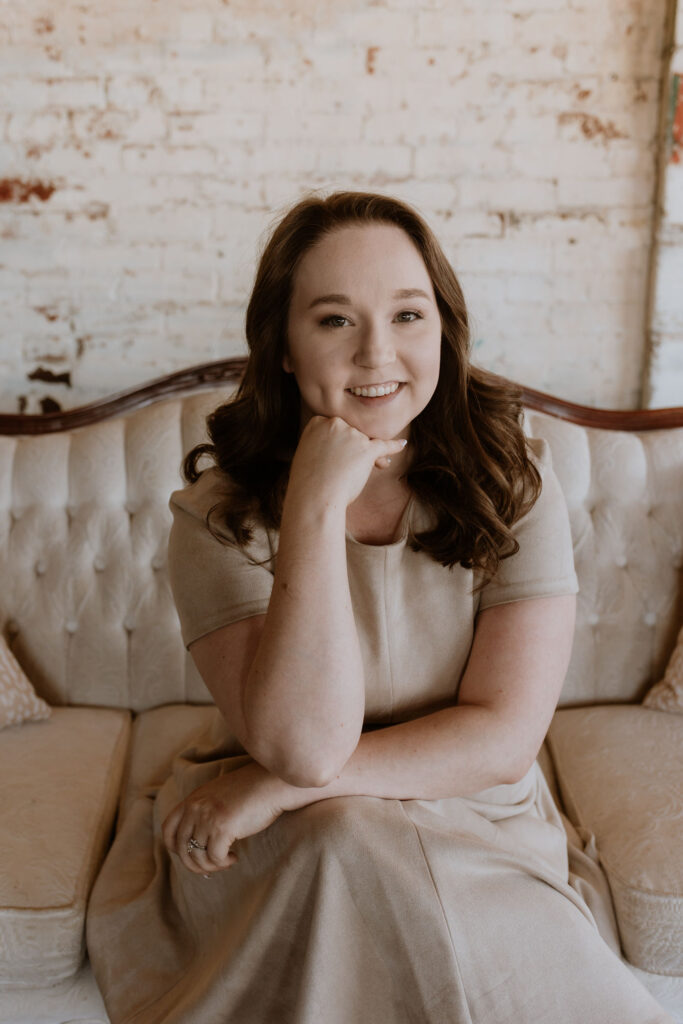 Mckenrick-Okou's primary role is helping secure private charitable gifts and grants necessary for HFAAF to advance the educational mission of Harding Fine Arts Academy, a public charter high school, which differentiates itself from other public high schools by utilizing an "arts-integrated" teaching methodology. The Academy, which was founded by John L. Belt in 2005, was recently named by U.S. News & World Report as the sixth best out of 500 public high schools in Oklahoma. The Academy currently serves nearly 400 students from throughout Oklahoma City, with plans to double enrollment in the years ahead. The Academy is located in the circa 1924 Harding School Building at 3333 N. Shartel Avenue.
Mckenrick-Okou attended Oklahoma City University, where she attained a Bachelor of Science in Entertainment Business, and a Master of Arts in Nonprofit Administration, with a focus on arts administration. She began her career as a data entry clerk in OCU's advancement offices. In 2020, she became a Certified Fundraising Executive (CFRE). In 2020 and 2022 she was named to Oklahoma's "NextGen Under 30" leadership program.
For more information about HFAAF, go to www.hfaafoundation.org.