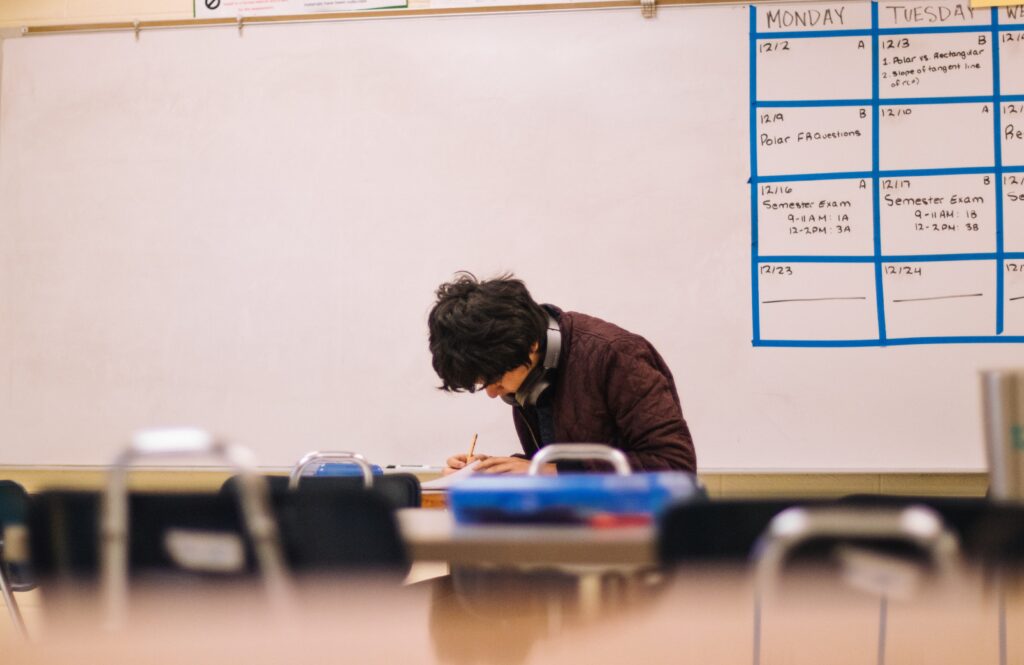 The John & Joy Reed Belt Arts & Education fund is the primary endowment for Harding Fine Arts Academy and is managed by the Oklahoma City Community Foundation.
This fund was established in honor and memory of John L. Belt, the school's founder, by friends of HFAA with a broad purpose that provides maximum financial flexibility to realize the school's potential.
To contribute to the endowment, please visit Oklahoma City Community Foundation website for more information.
What is an endowment gift?
An endowment gift is a donation that is given with the intent to preserve the original value of the gift, and to grow it over time. The funds are held in perpetuity and invested, and the accumulated appreciation and income on the investment is used to fund an annual distribution to Harding Fine Arts Academy Foundation.  Through this dedicated stream of income, an endowment gift ensures the stability of the Foundation and school.
What is the impact of an endowment?
The endowment creates a solid financial foundation for the future, providing a reliable source of income to fulfill the Foundation's mission. It also allows HFAA to weather short-term economic ups and downs. For example, assume a donor established an endowment today for $100,000 with an average annual return of 5%. Every year the endowment is invested you will see that fund grow. In 5 years the fund would have increased by approximately $28,000.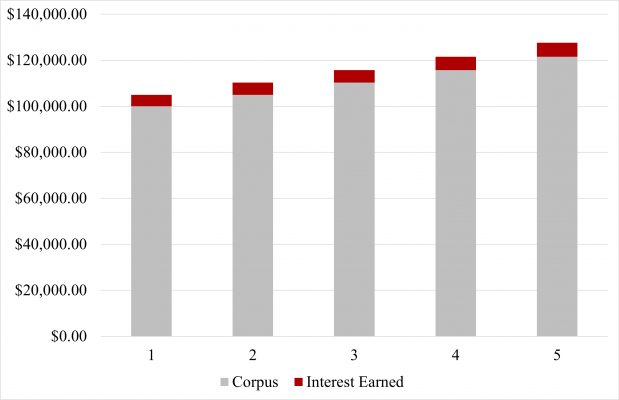 How do I make an endowment gift?
To make a gift to the John & Joy Reed Belt Arts & Education Fund, please visit https://www.occf.org/hfabae/ on the Oklahoma City Communities Foundation website. Your gift will be added to the corpus of the fund to be reinvested.