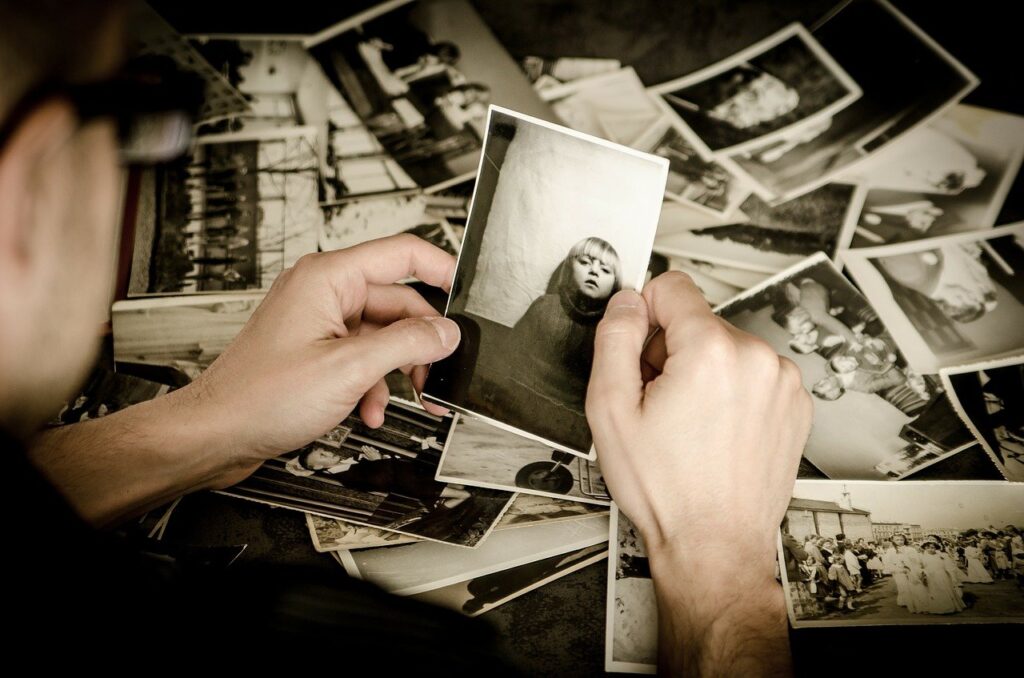 Tribute gifts are donations made in honor or in memory of someone who is not the donor. Tribute gifts can be broken down into two types of gifts.
In Memory of: This type of tribute gift is a fantastic way to remember someone who has since passed.
In Honor of: This type of tribute gift is given to honor someone living and can be for students, parents, teachers, administrative staff, volunteers or just friends of Harding
To make a gift in memory or honor of someone, complete the donation form below.
Thank you to all of the generous donors who have given a tribute gift this year.
In memory of Michael Kemp from Ruth Carolyn Smith '58
In memory of Robert Dale Davis from Claire Ramberg
In honor of Anie Schonwald and Barbara Eisen from Kathy Carroll
In honor of Trey Treat '21 from Dr. Gabriel and Mrs. Christa Pitman
In honor of The Faculty, Staff, and Students from Sherry Rowan
In honor of Carol McPheeters from Brooke and Mike Murphy
In honor of the Harding High School Class of 1963 from Carol McPheeters '63